Series 1
will distribute
10,000 characters
in FreeMint
format, which will serve as the basis for future
Metaverse avatar NFTs.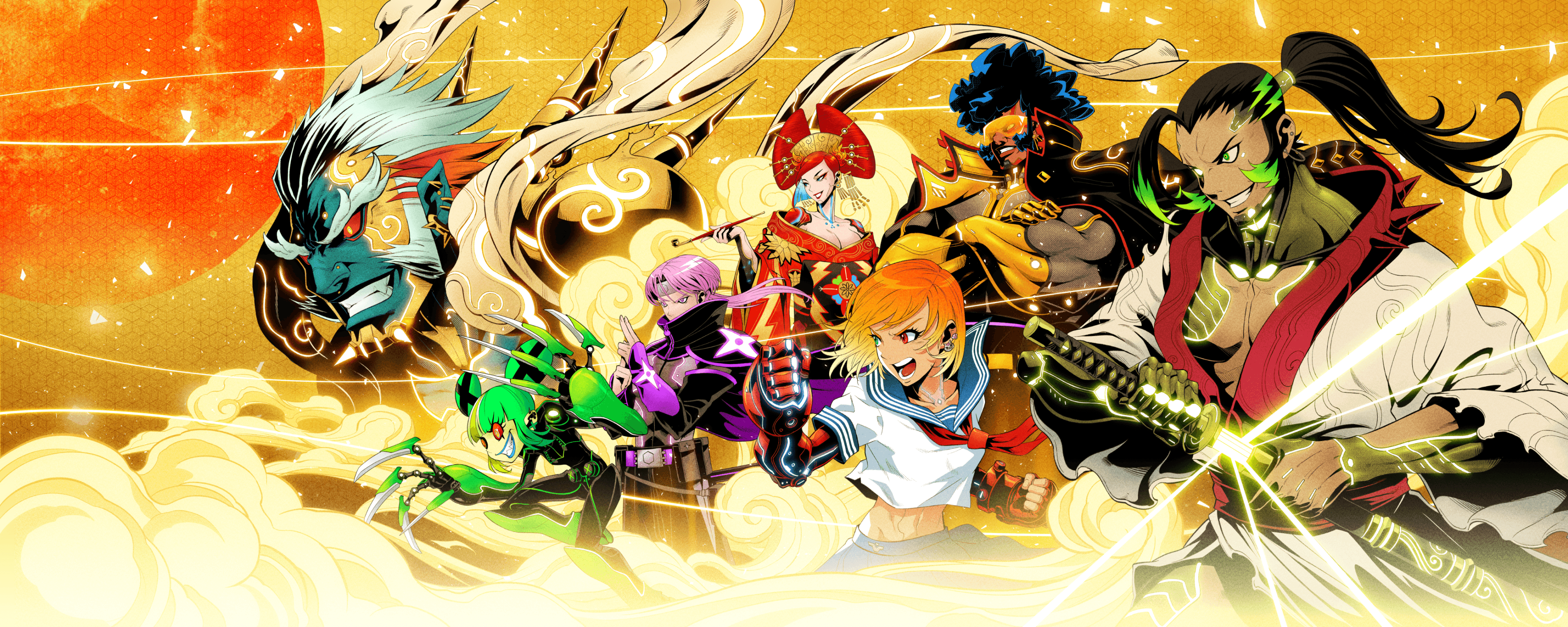 LEGENDARY GAME CREATOR
YU SUZUKI
Series 1 legend, Yu Suzuki, has been appointed to oversee the world view of OASYX.
Legendary game creator "Yu Suzuki," who has created many games such as "Virtua Fighter" and the "Shenmue series," will supervise the world view of OASYX.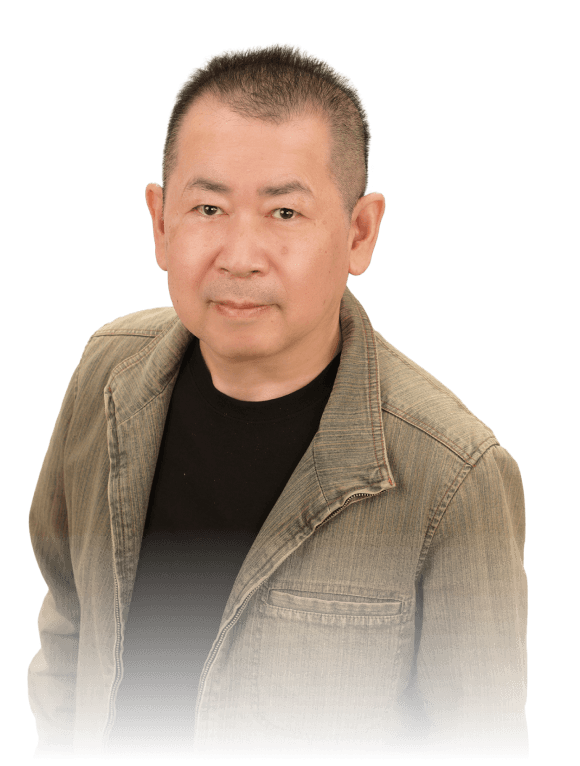 ARTIST
GODTAIL
Series 1 Charactor Designer.
Representative Director of GODTAIL Co. He is active in original projects in the field of games and amusement, as well as commercials, posters, illustrations, character design, and video production.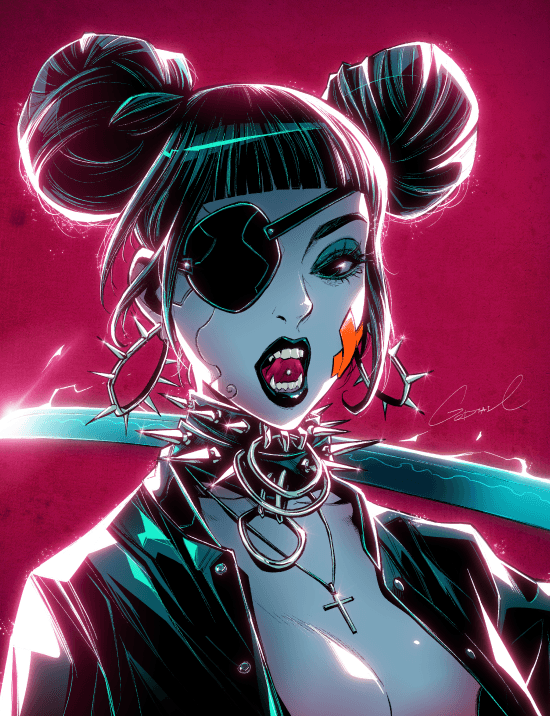 ARTIST
YUZO KOSHIRO
Series 1 Main Theme Creater.
Composer and game producer who mainly works with music for computer games. President of the game production company Ancient-corp. His representative works include "Ys", "Actraiser", "Etrian Odyssey", "Wangan Midnight Maximum Tune" and others.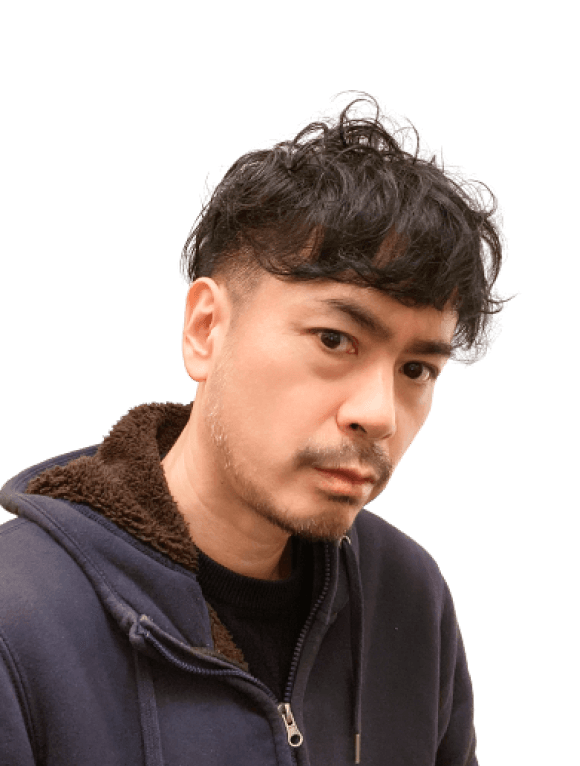 PUBLISHER
doublejump.tokyo
Series 1 developer
Founded in 2018, double jump.tokyo is the leading startup in Japan that specializes in NFT solutions and developing blockchain games. The company is a technology solution provider which partners with large-scale enterprises to help them successfully incorporate blockchain technologies into their games and company strategy. double jump.tokyo has partnered with some of the largest gaming companies, including Square Enix, Bandai Namco, and SEGA.