Series1-VF
is a special edition OASYX-AU created through a collaboration between OASYX and VF, and is composed of
1000 character NFTs
.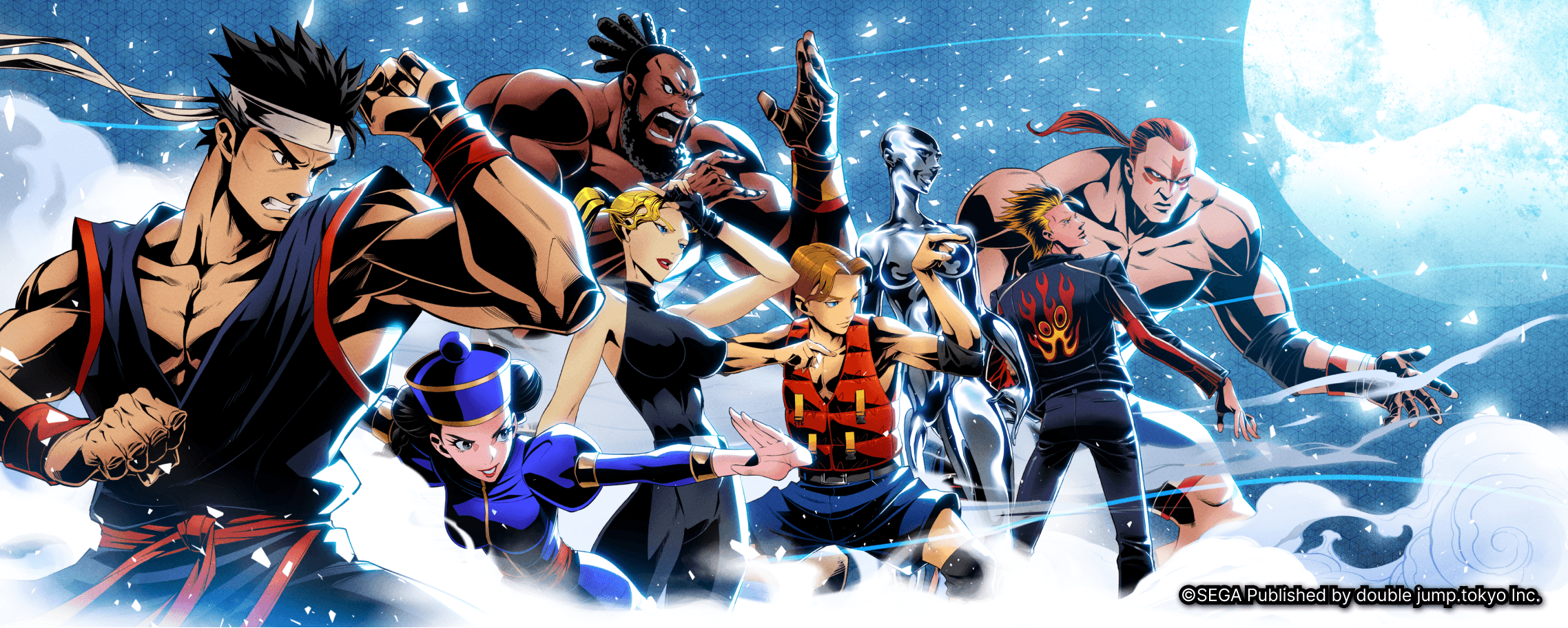 Special Collaboration Game
Virtua Fighter
Virtua Fighter is largely considered to be the world's first 3D fighting game, making its debut in 1993. Over the years, it has been recognised as a cultural and gaming masterpiece, and has been exhibited at the Smithsonian Institution.
The series continues to lead the fighting game genre today, with its latest release, "Virtua Fighter 5 Ultimate Showdown," launched in 2021.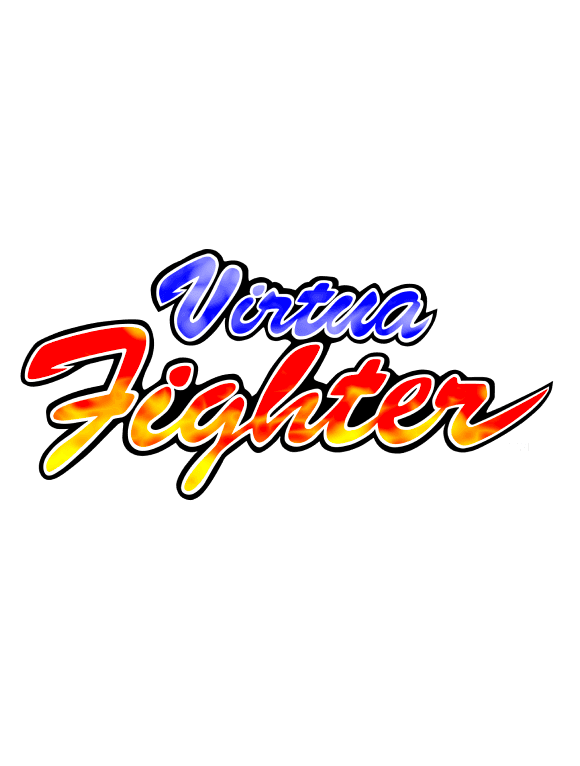 VF LICENSE HOLDER
SEGA CORPORATION
SEGA CORPORATION is headquartered in Tokyo, Japan, and is a worldwide leader in interactive entertainment both inside and outside the home.
The company develops, publishes, and distributes a variety of games for consoles, PCs, and wireless devices, as well as developing and distributing arcade machines, merchandise, and various other products.
Moreover, SEGA distributes a range of gaming content developed by its domestic and overseas studios worldwide via its global publishing bases.
SEGA CORPORATION's website is located at https://www.sega.co.jp/